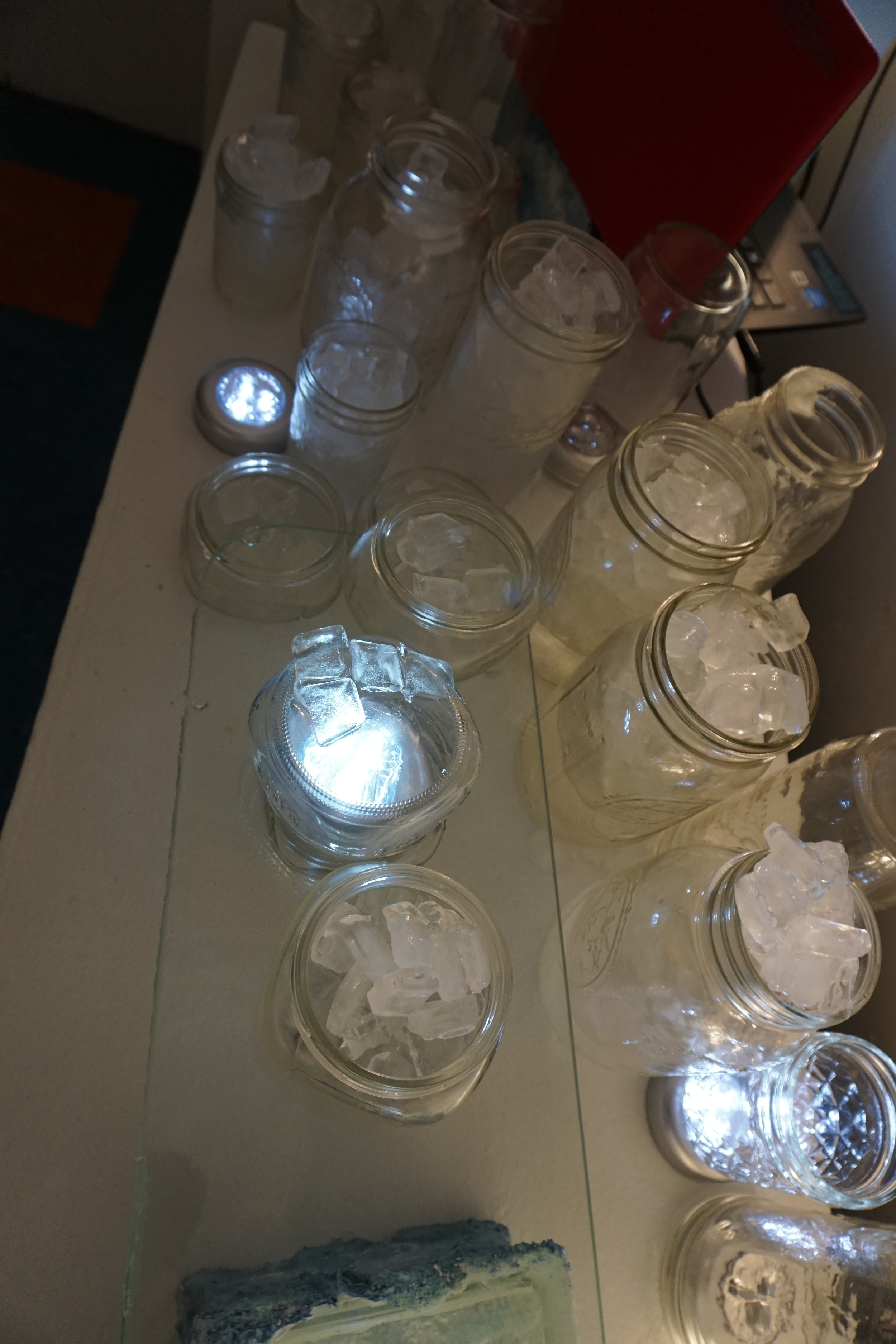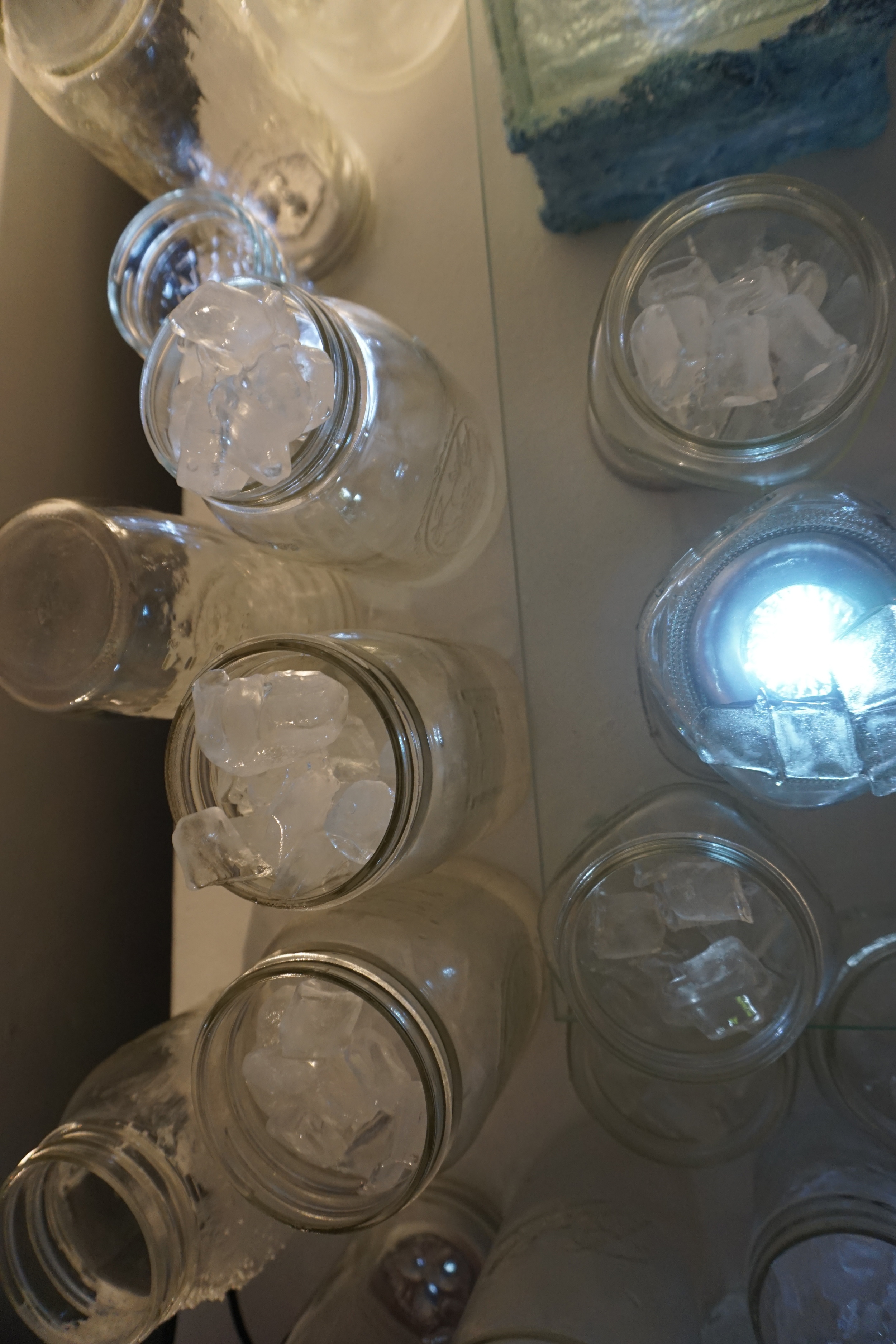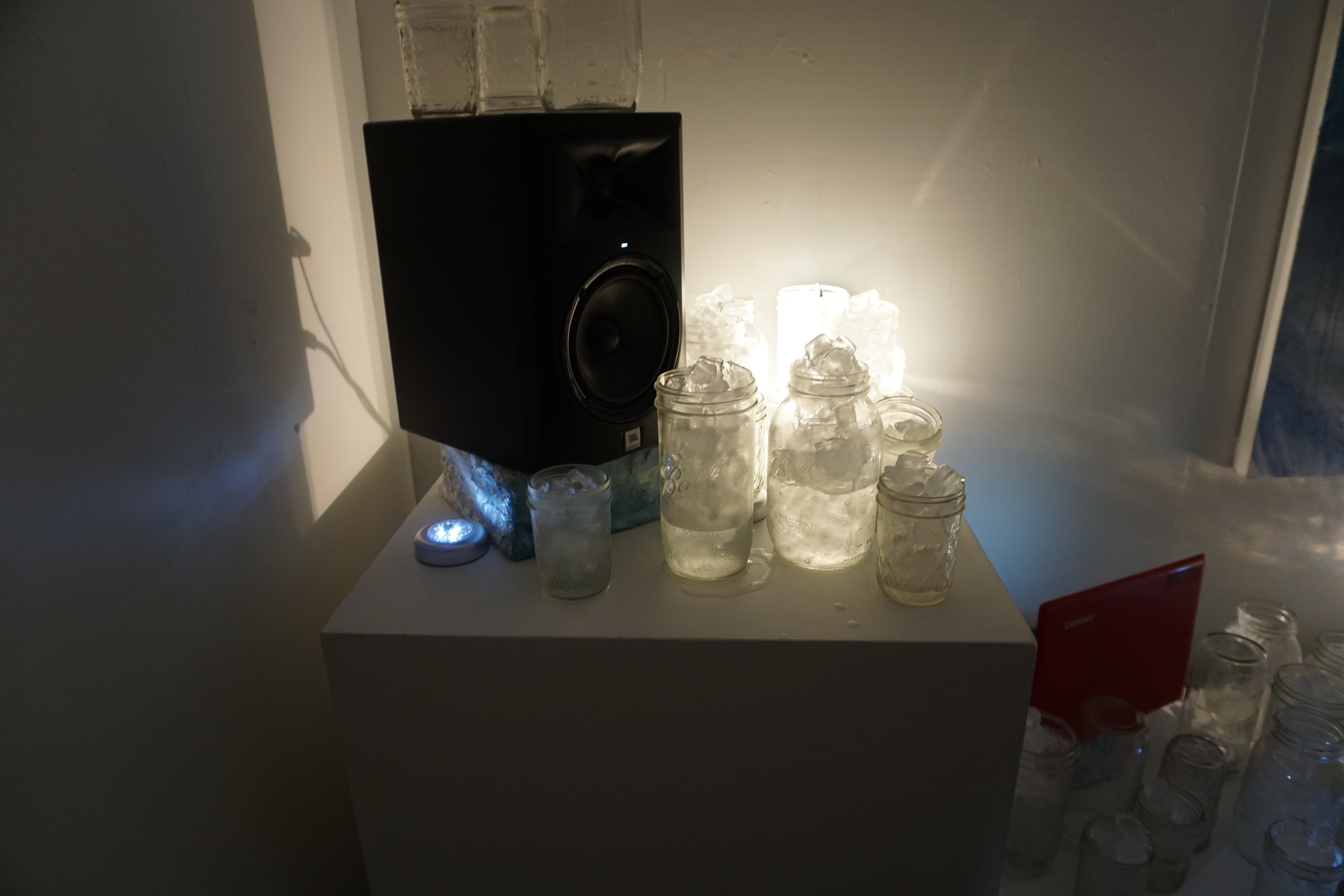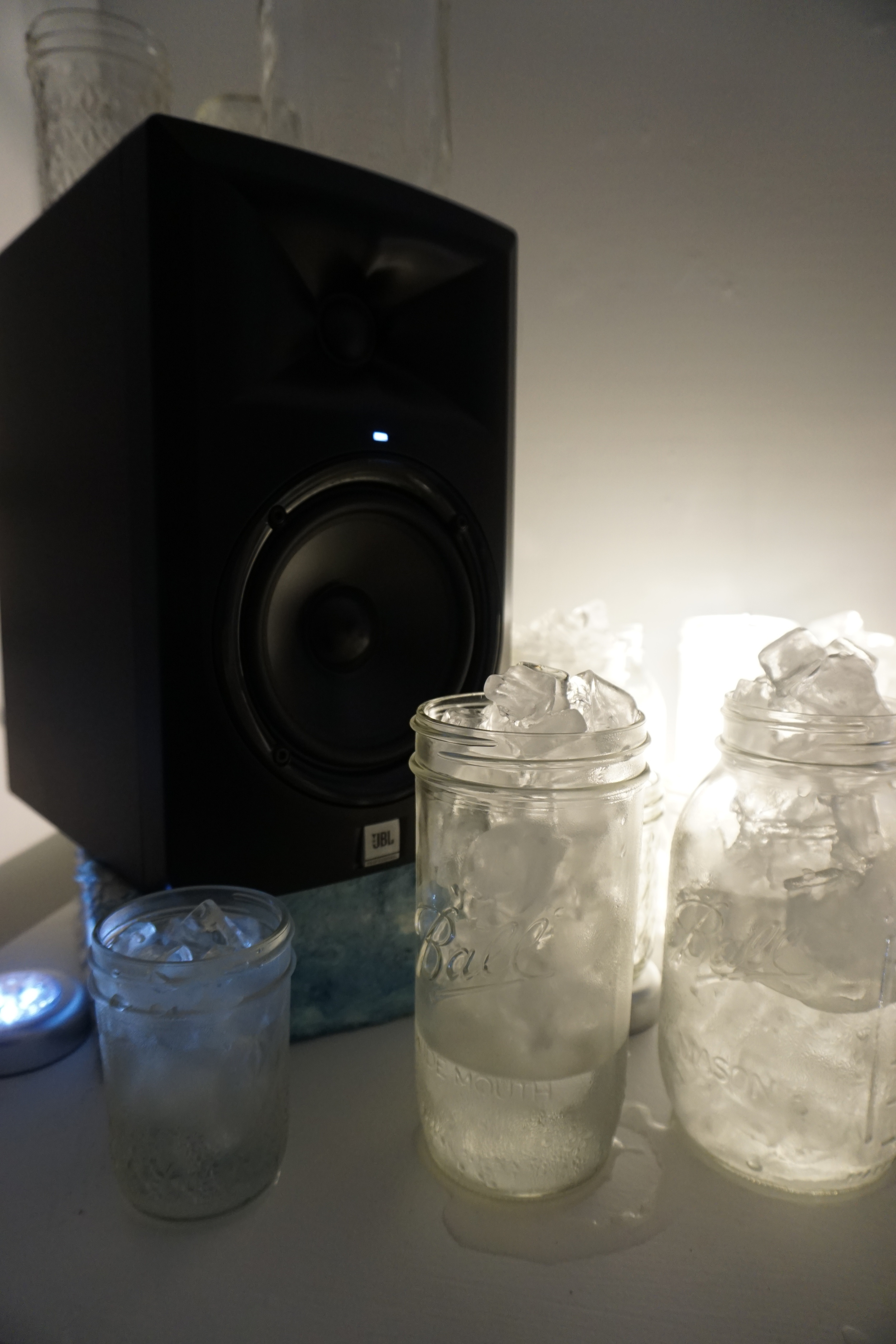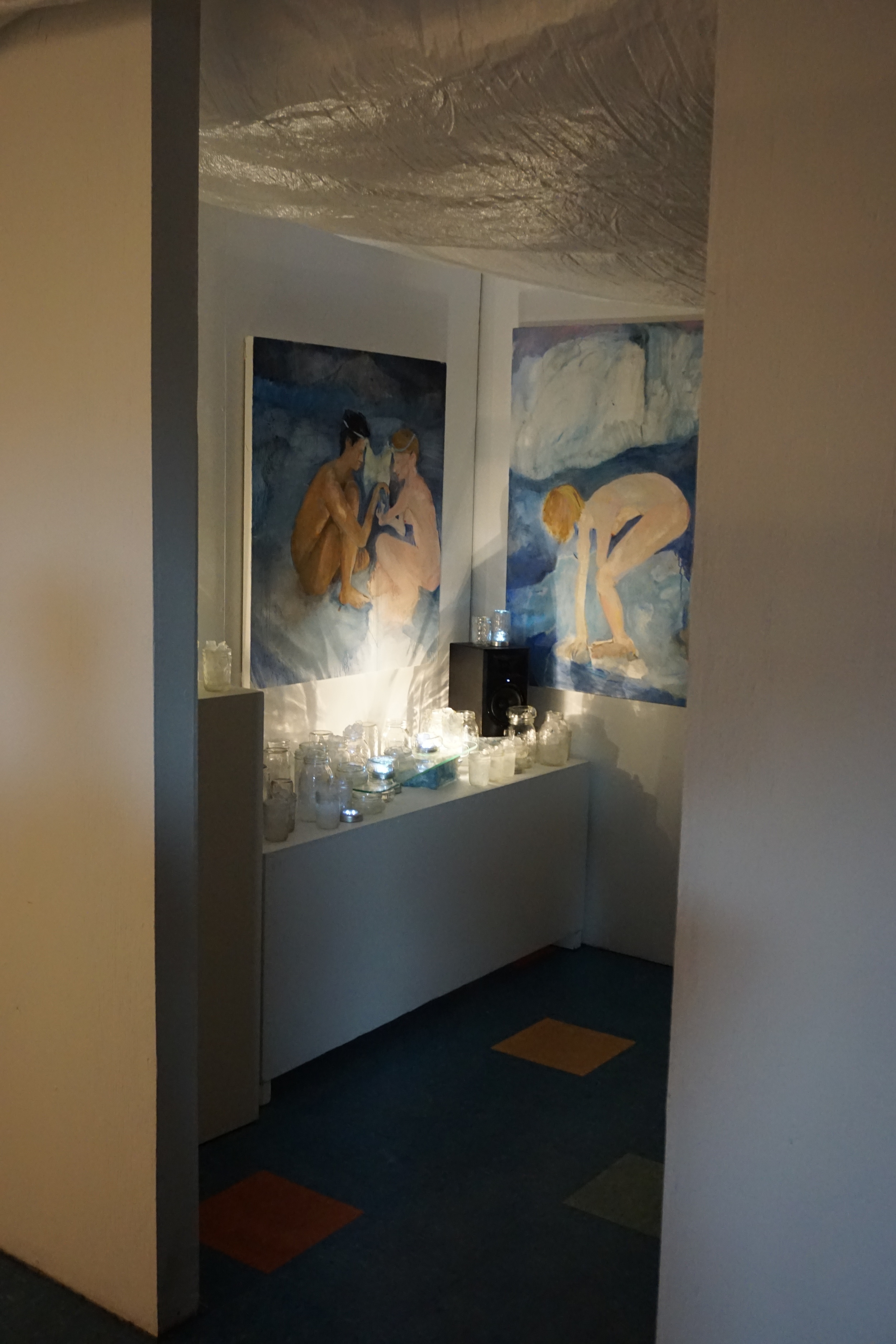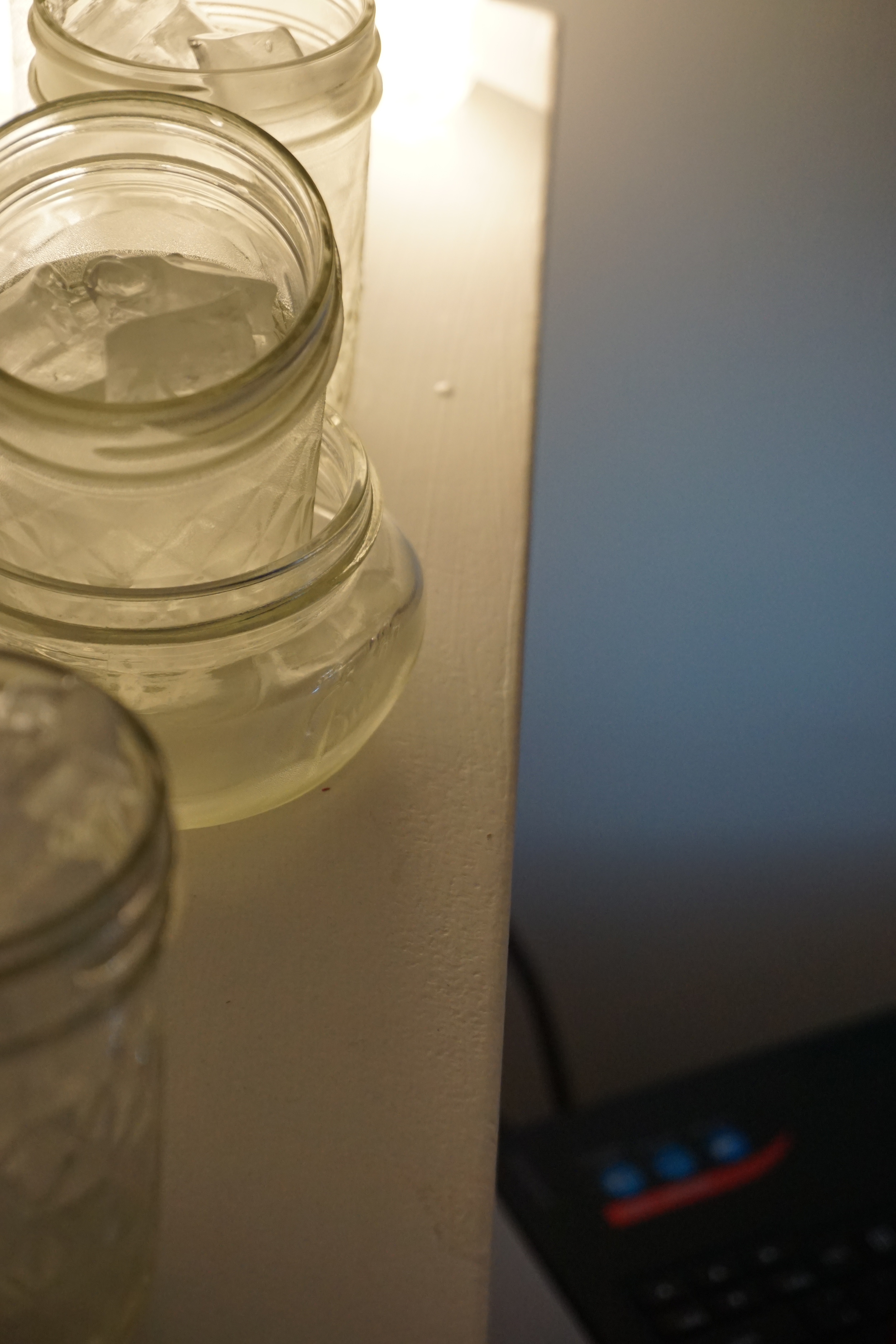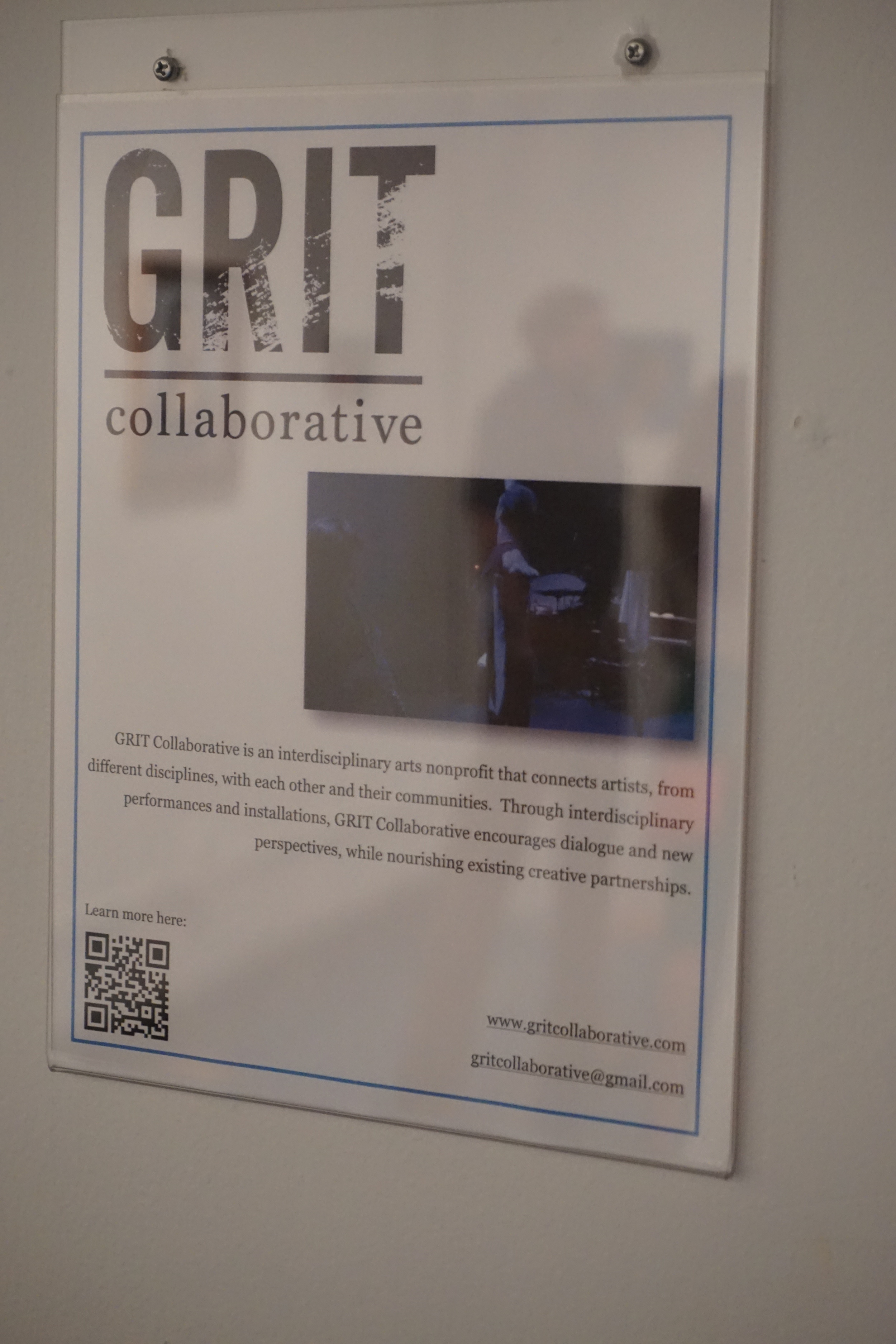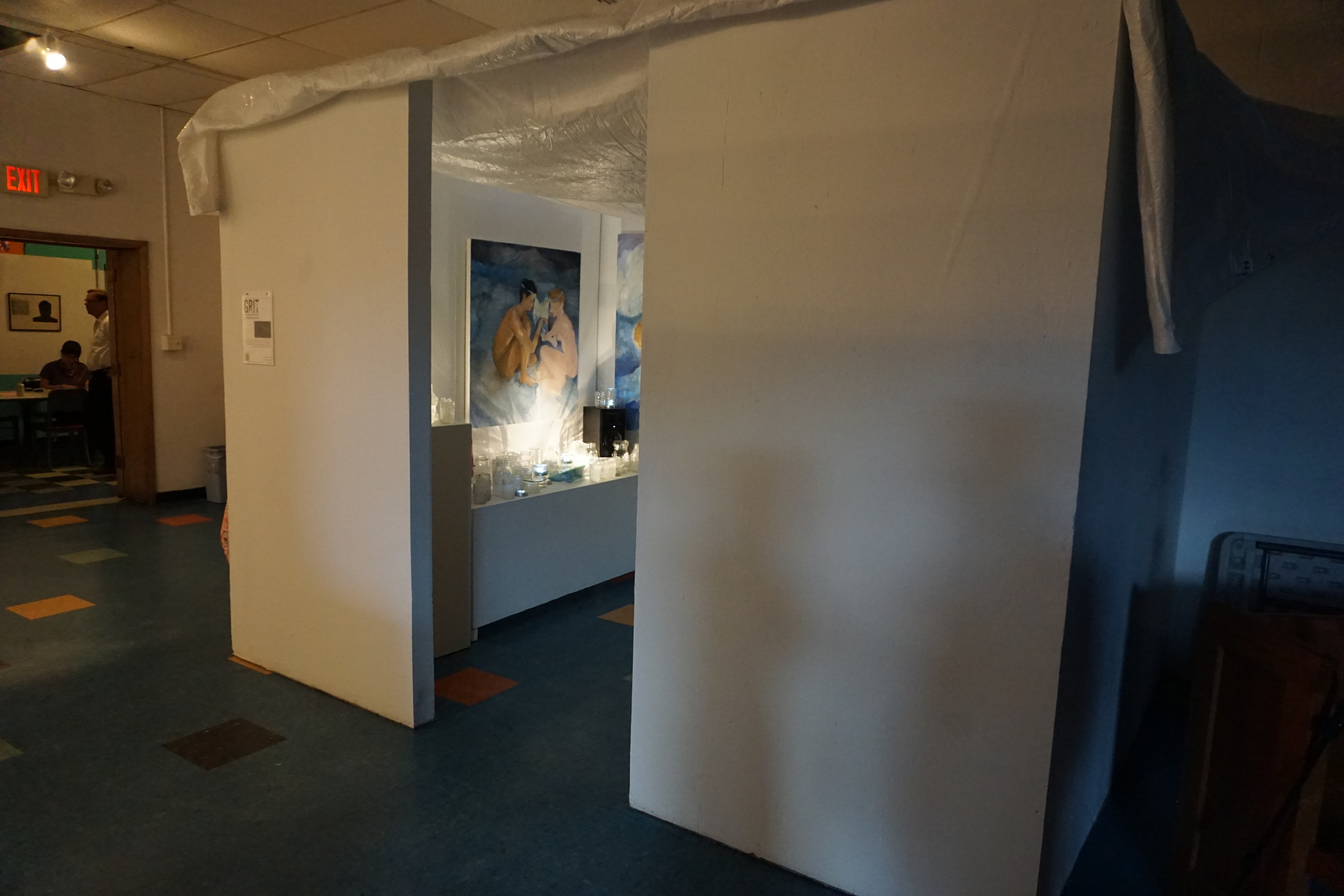 Video from installation at Public Space One (5/13/16-5/28/16)
Images (above) of installation at Public Space One (5/13/16-5/28/16)
Images (below) of installation at Becker Communications Building:
Installed at Public Space One (IA): 5/14/16-5/28/16
Installed at the University of Iowa, Porch Gallery (IA): 1/17/16-1/24-16
Installed at the University of Iowa, Becker Communications Building (IA): 12/13/15
 

Program Notes:

...not without breaking it... investigates our (GRIT Collaborative) perceptions and relationship to global climate change, in particular, the retreat of Earth's glaciers. A combination of ice shattering, snow crunching, and glass breaking create the soundscape. A landscape is built from an amalgamation of broken parts, preserved in uncertainty. This collaborative installation aims to shed light on the interdisciplinary dialogue needed to overcome obstacles (grit).