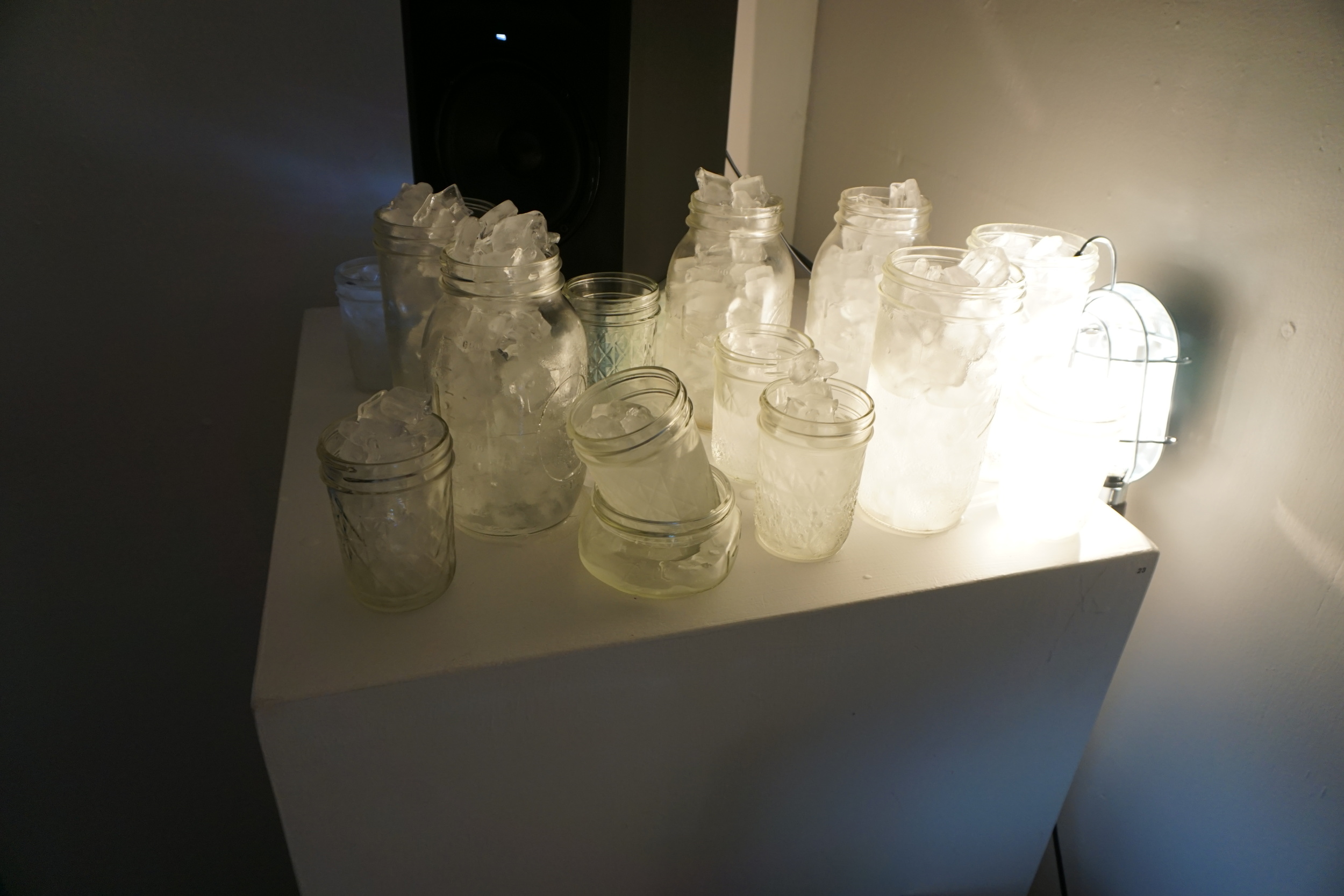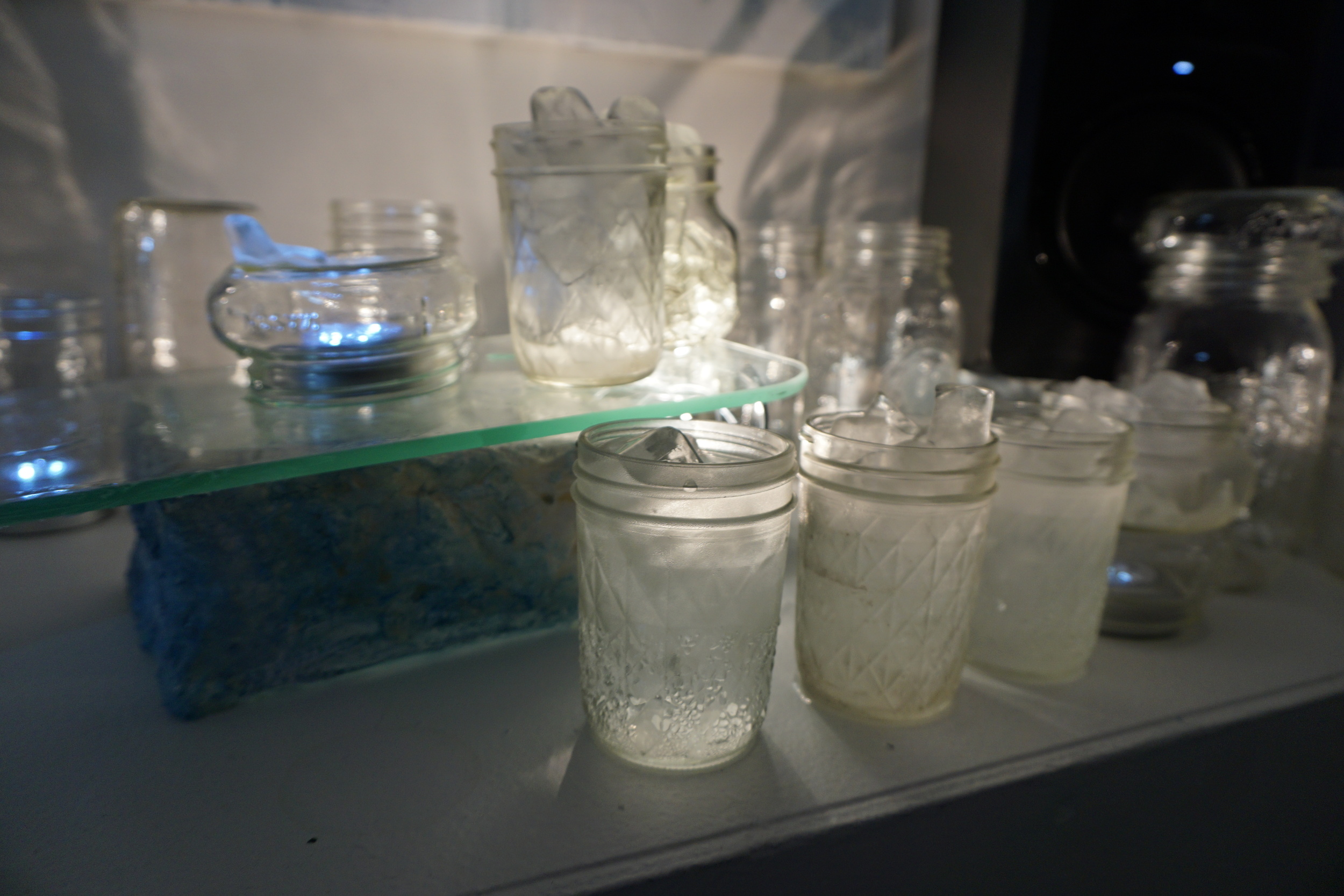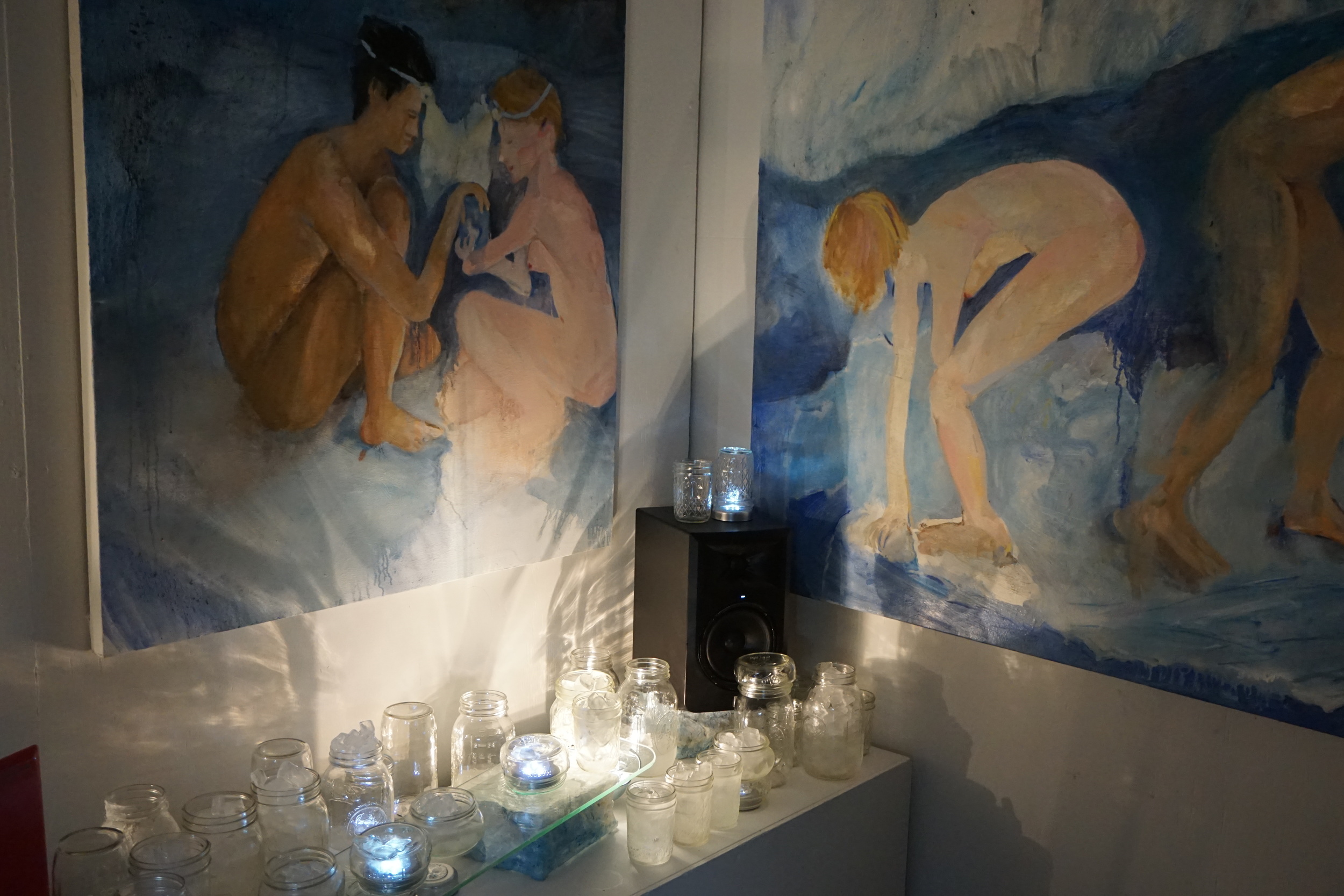 GRIT Collaborative is a 501(c)(3) nonprofit social justice organization that offers a platform for community conversation. Through collaboratively-curated events, workshops, and gatherings, GRIT Collaborative encourages connection and dialogue. GRIT Collaborative's programming strives to increase the visibility of underrepresented people and amplify marginalized voices, providing accessibility for all to participate and engage. Our organization believes advocating for systemic change starts with finding common ground.
Joshua Marquez, Artistic Director
Joshua Marquez (b. 1990) is a Filipino-American composer and activist whose award-winning music explores the liminal space between tone and noise as a means to investigate the complexities and duality of Asian American identity. Searing a sonic imprint of cultural identity, his tranquil investigations of the noise spectrum represent the internal conflicts of multiculturalism and the struggles of alienation and assimilation through the fusion and fission of disparate timbres. Hailed as "cutting-edge" (The Gazette), "haunting" (The Daily Iowan), and "creepy" (Fanfare Magazine), Marquez's polemic deconstruction of sound is consumed by ever-evolving rituals of disintegrated perspectives from a postcolonial lens.
Marquez's music has been performed and recorded, internationally, by ensembles and musicians such as the JACK Quartet, Brno Philharmonic, Carmine Marcello Rizzi (violin), Iwona Glinka (flute), Akropolis Reed Quintet, Stony Brook Contemporary Chamber Players, University of Iowa Center for New Music, Gate City Camerata, Quintet Sirocco, and the National Chamber Orchestra of Armenia.
His work has been awarded a Rockefeller Foundation Bellagio Center Arts Residency Fellowship, a Virginia Center for the Creative Arts Residency as a CSG Fellow, a Brush Creek Artist Residency, a Kimmel Harding Nelseon Center for the Arts Residency, a 2016 Sayat Nova International Composition Competition Prize, a 2013 Stony Brook Premieres! First Prize, a North Carolina Arts Grant, an Iowa Social Justice Grant, and an Iowa Arts Across Borders Grant in addition to other honors. Recordings of Marquez's music have been released on ABLAZE Records (USA), RMN Classical Records (UK), Sarton Records (PL), and E.M.P.i.R.E.S Records (USA). Marquez holds a PhD in composition from the University of Iowa in addition to an MM from the University of North Carolina at Greensboro.
Dana O'Malley, Executive Director
Dana O'Malley is a visual artist based in Wilmington, NC. She holds an M.F.A in Painting from the University of Iowa and a B.F.A in Painting from Rhode Island School of Design, and has shown work in art spaces and hallways throughout the United States. O'Malley's narrative paintings investigate the fissures of our cultural landscape, defined by the tender and harmful binaries that we individually and collectively inhabit and sow. In her paintings, the glow of technology defines and melts the negative space between humans, figures, flora, and text. O'Malley hopes to ignite necessary discussions of womanhood, unearned white advantages, emotional wealth, millennial desperation, power, and body politics through the unnecessary, magical means of plastic and oil paint on substrate